Hey everybody here is my top ten candy bar list. I hope you like it please vote at the bottom if you disagree! Thank you!
10. Hershey's
Hershey's candy bar is plain milk chocolate. But, for some reason it is very likable….
9. Milky Way
The Milky Way candy bar is milk chocolate with chocolate nougat and caramel. It is DELICIOUS
8. Almond Joy
The Almond Joy chocolate is sooooooo good! It is made up of coconut and a almond on top.
7. Twix
The Twix candy bar is delicious! It has a wafer and caramel covered in chocolate!
6. Snickers
Snickers are awesome! They have nougat, peanuts, caramel, and a chocolate coating!
5. Kit Kat
Kit Kats are just wafers covered in chocolate, who knew they would be so good?
4. Musketeers 
Again, musketeers is just nougat covered in chocolate who knew?
3. Reese's Peanut Butter Cups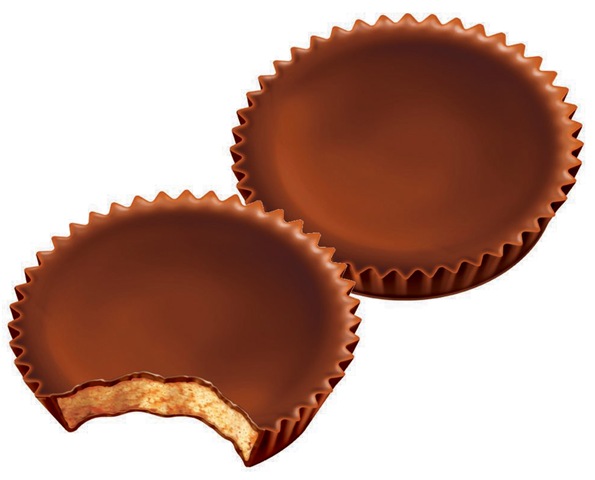 Here's another! Just peanut butter covered in chocolate. But its sooooooo yummy!
2. Butter Finger
You might think i'm kidding but, its made of hardened orange peanut butter covered in chocolate!
1. Heath/Skor
Heath and Skor are both chocolate covered hard toffee. Some of the best things are just so simple!